We are a small home-based clinic providing osteopathic healthcare to the Whangaparaoa community.
We are ACC registered treatment providers so you do not need a Doctor's referral for treatment. 
Just make an appointment and we'll take it from there.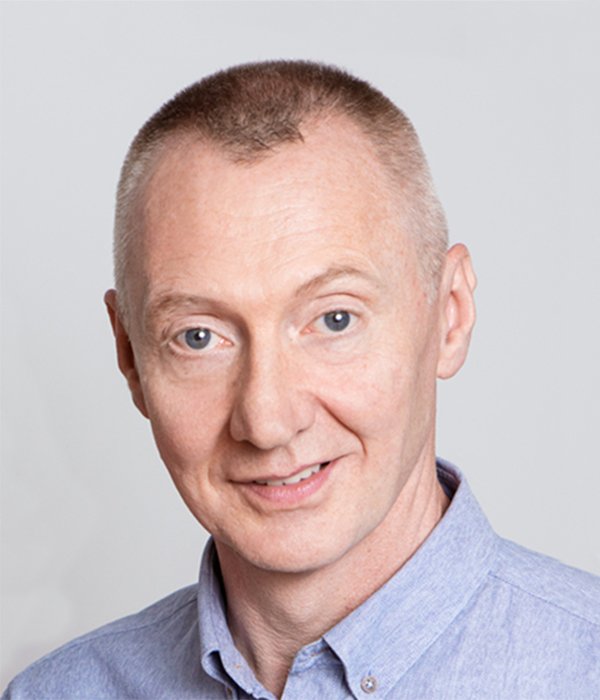 Daniel Moore, DO BAC PCC
After graduating from the London School of Osteopathy in 1989, Dan has continued to study and gained further qualificaitons in acupuncture, homoeopathy, NLP. hypnosis, coaching, and pain management.
Influenced by martial arts, and dance training, Dan's early focus was sports injuries. Nowadays, he treats everyday problems like back pain, neck pain, and sprains and strains.
Dan uses a range of hands-on techniques like; stretching, massage, mobilization, and manipulation and he routinely prescribes exercises for the mind and body, as a key part of the rehabilitation process.
Amanda Moore, BAC PCC
As well as running the office and providing support to patients at the clinic, Amanda is also a professional coach accredited with the International Coaching Federation (ICF). She is qualified in various forms of coaching including  Neurocoaching, Clean Language, NLP and Applied Communication.
To find out more about Amanda's  coaching services  click here